Boulder Valley Rose Society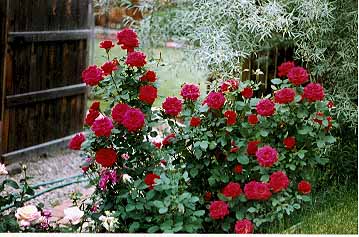 Welcome from Boulder, Colorado. We've developed this site to find others with similar interests so we can all learn more. The Boulder Valley Rose Society was organized in February 1961. Our next meeting will be a potluck Tuesday May 25th 6:30 p.m. at the home of Heidi Feigal Boulder, CO. Mark Kirkland will present a program "Digital Photography." Non-members are welcome to visit. Email for directions.
Dawn Penland
uspsdawn@msn.com
---
This page has been visited

times.